Daffodil, Bridal Crown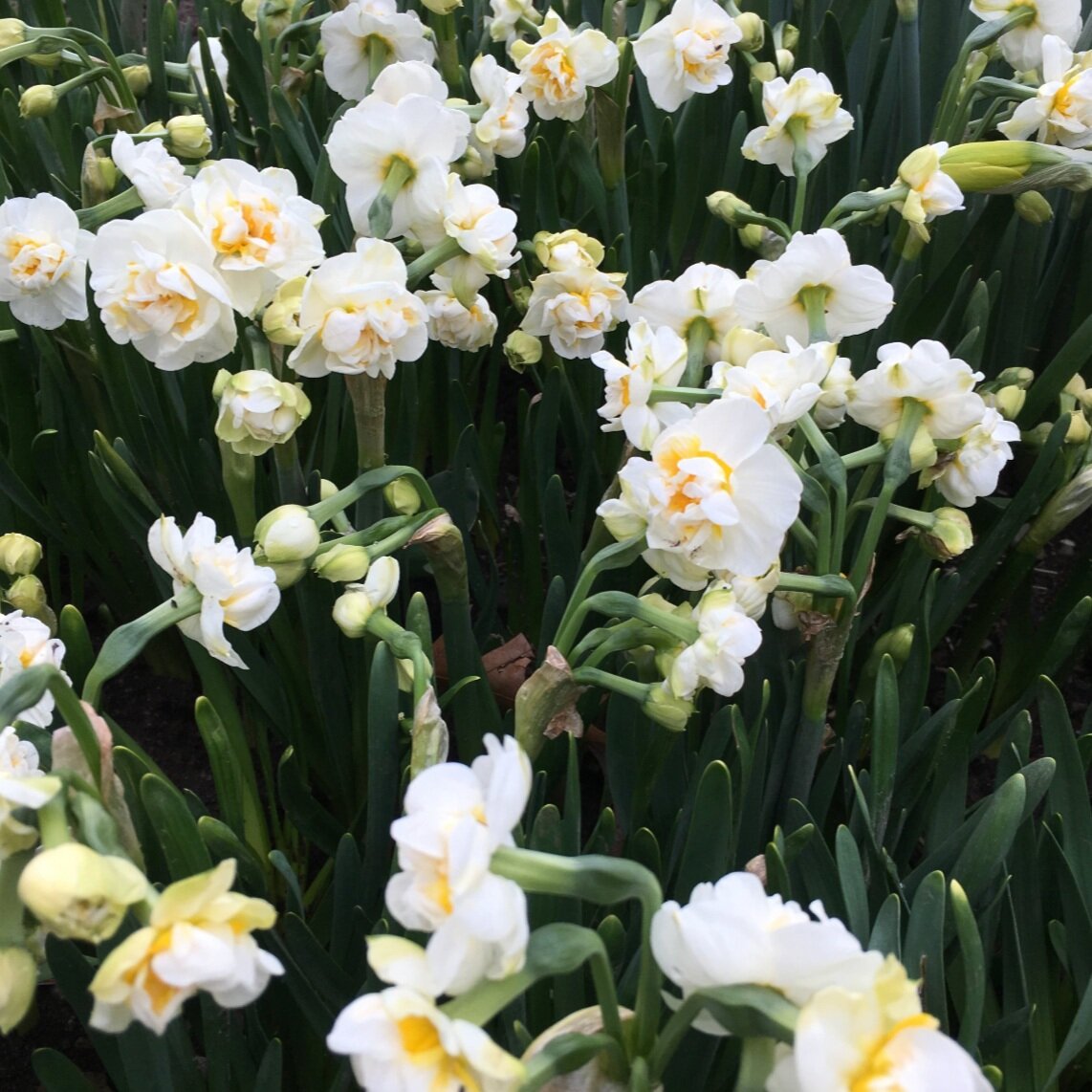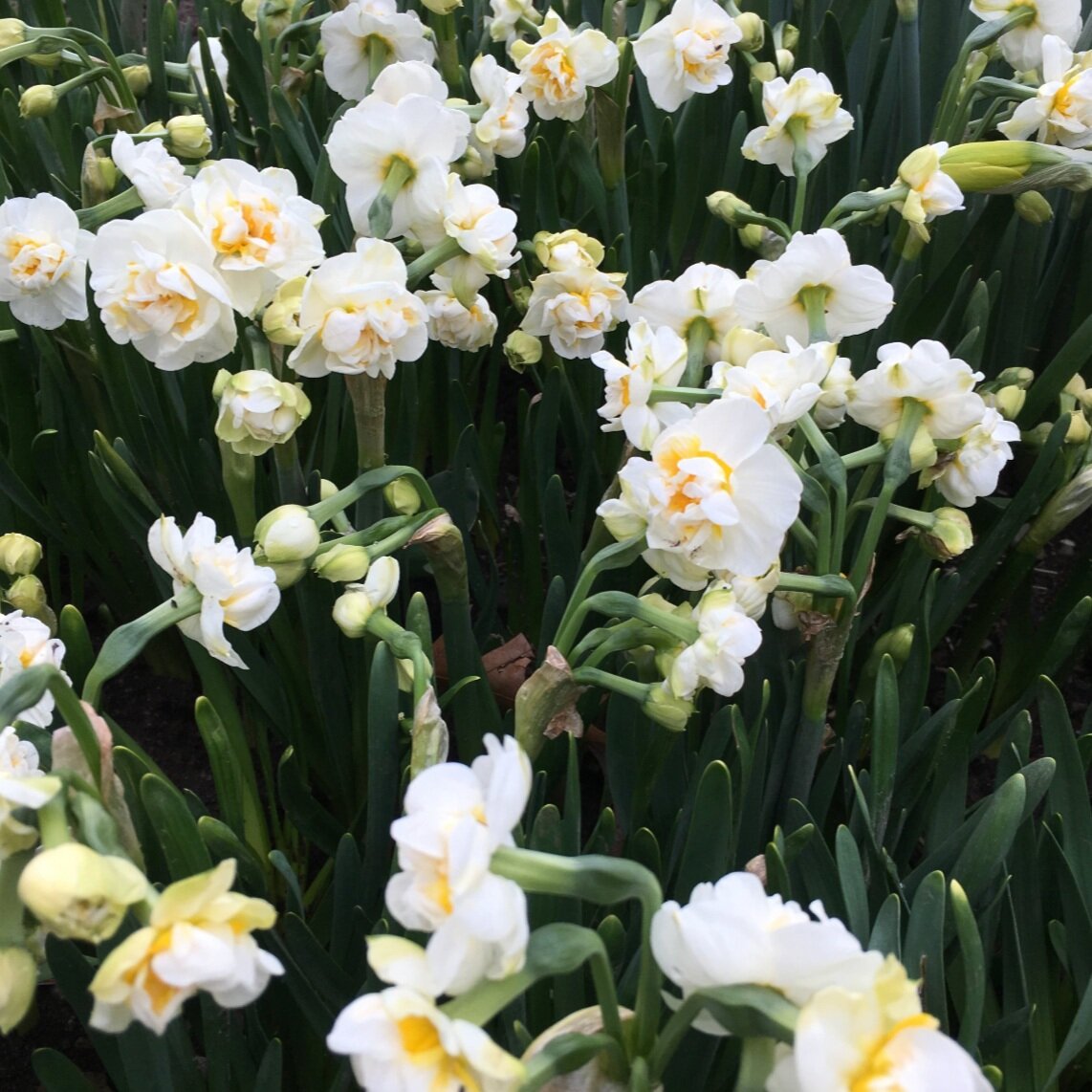 Daffodil, Bridal Crown
This sweetly scented cluster-flowered narcissus is creamy white with a beautiful orangish/yellowy double center. We swoon over this beauty every spring!
Details:
Height: 10"
Growing Instructions: Plant in well drained soil; full sun; 6" spacing
Purchase Contains: 10 bulbs
Bulbs will be available for pick up at 4 Jacobs Lane, Norwell at no charge or can be shipped for an additional $15. We will notify you via email when the spring bulbs are ready for shipment/pick-up and expect that to be sometime at the end of October. Recommended planting instructions will be included with all orders. Happy Planting!